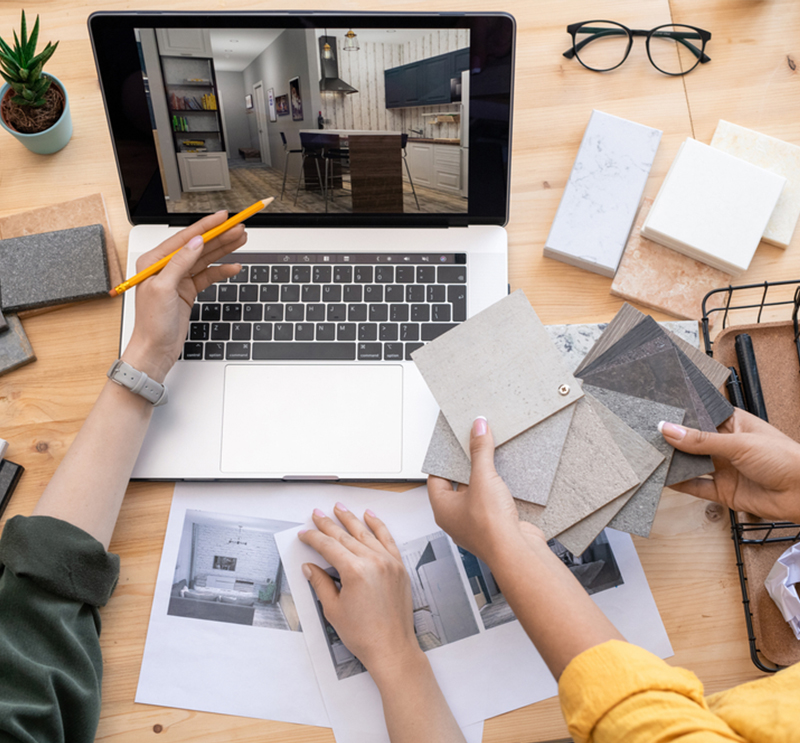 A walkthrough of your home complete with a room by room checklist of recommendations to show every space in its best light.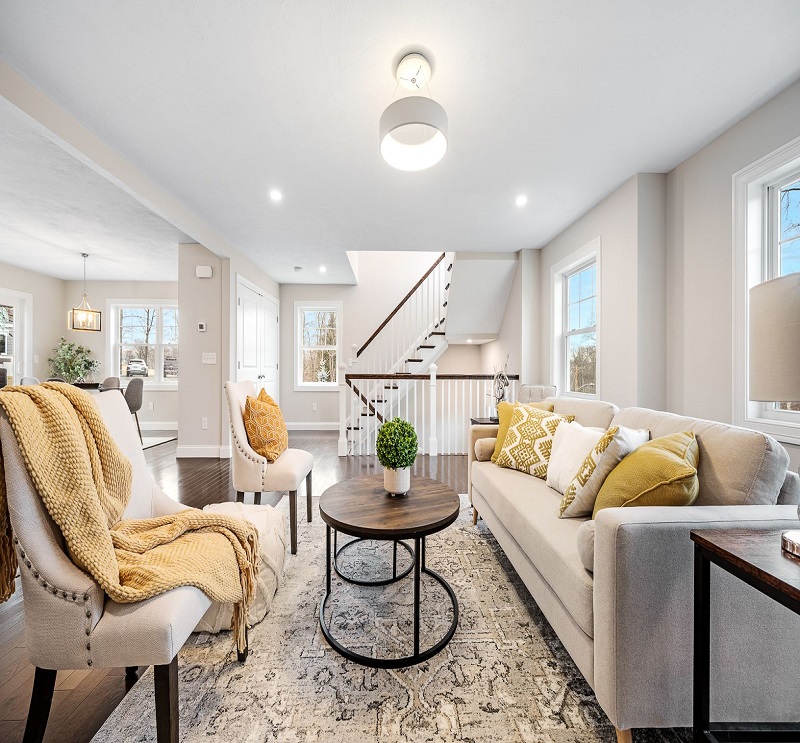 Take your home from blank slate to exquisitely designed with curated furniture and decor that appeals to your targeted buyer.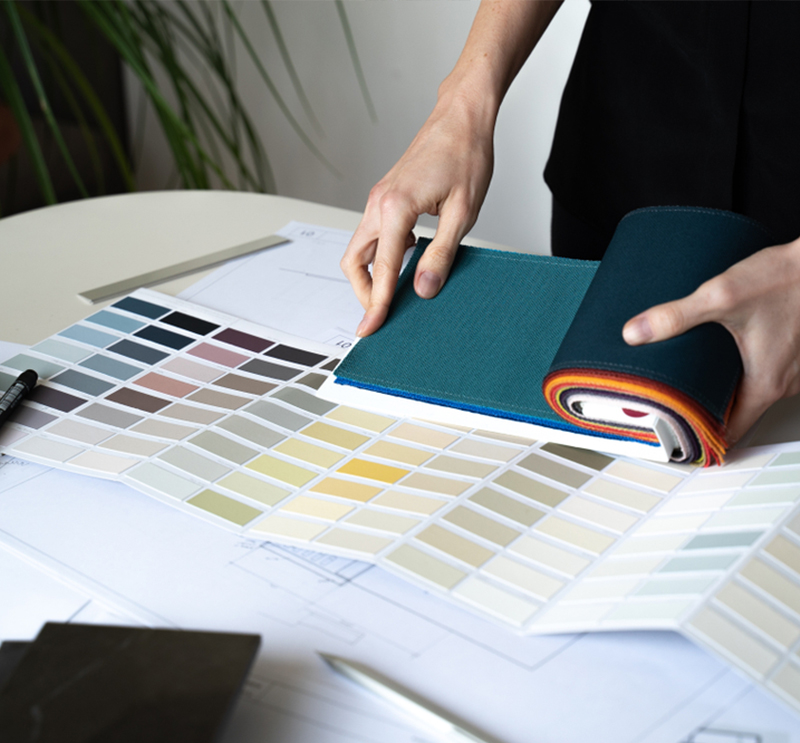 Maximize style and function with a color palette that flatters your home from floors and furnishings to countertops and cabinets.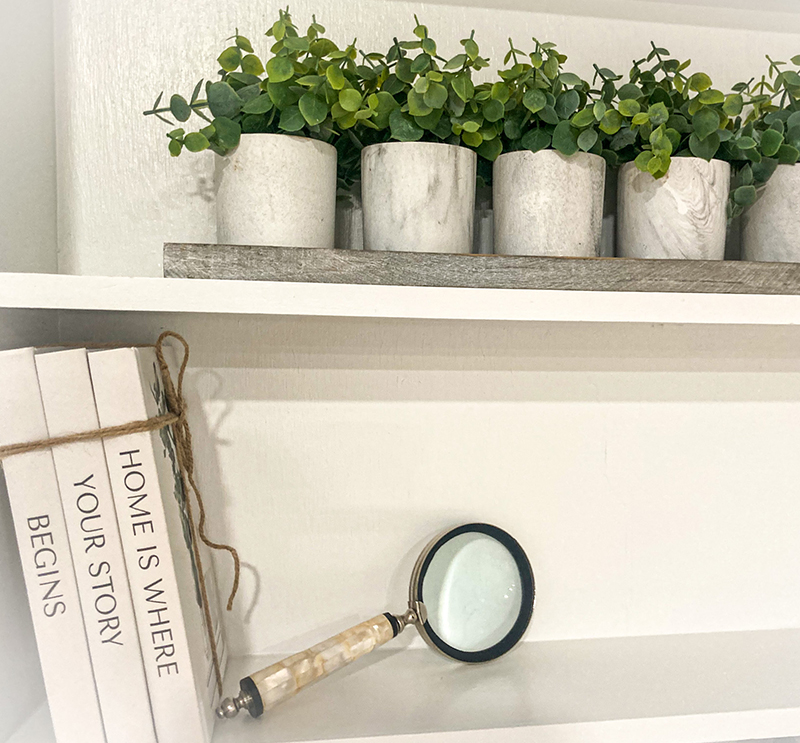 Reimagine your space or craft the vision for a new space with a professional design plan that covers furnishings, finishes and decor.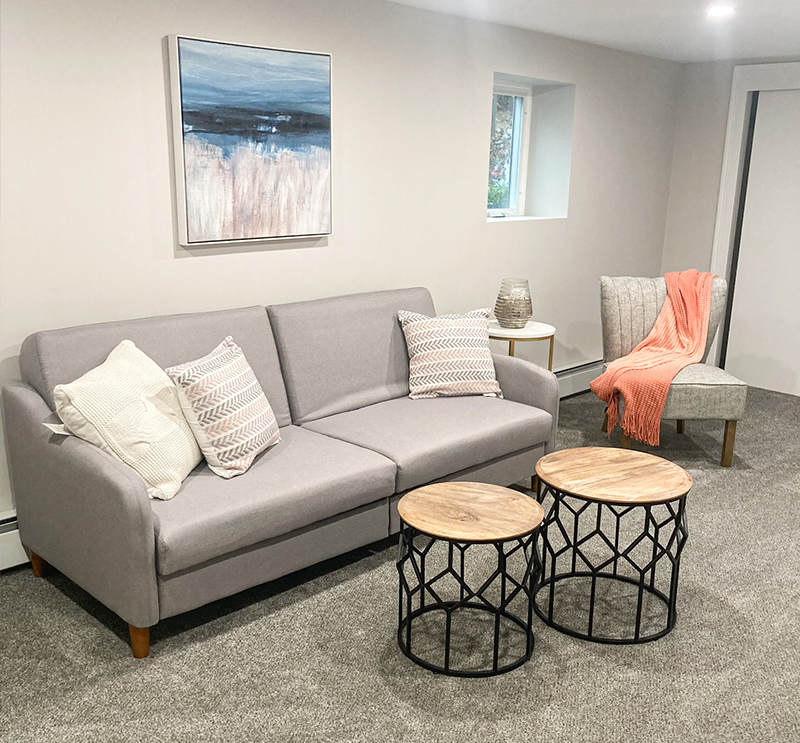 Modernize each space by adding decor to your furnished home, making cosmetic changes and directing focus to your home's selling points.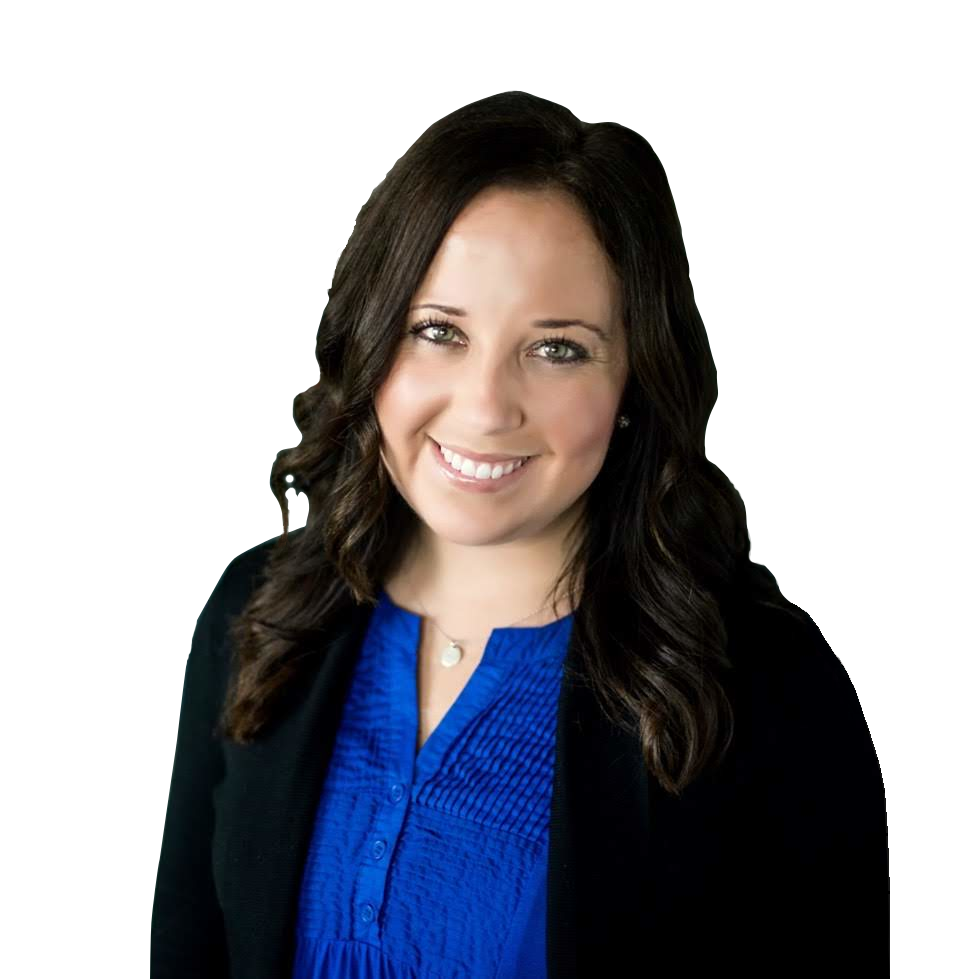 Jessica believes everyone deserves a beautifully designed space.
Jessica took an interior design course in high school and fell in love with the concept of home design! Earning a Bachelors in Business from Framingham State College and a Master of Business Administration with a concentration in Marketing from Assumption College, she then became a licensed Realtor(R). As a Realtor, home stager and design professional, Jessica has extensive knowledge in what it takes to make the best qualities of your home stand out. She believes that each home has a unique draw for buyers and it's all about directing focus to your home's best selling points.
When not loving on other people's homes, she is busy as a wife and mother to her two beautiful kids, James and Kelsey. Jessica cannot wait to help uncover your unique taste and personal style in order to create the beautifully designed home of your dreams!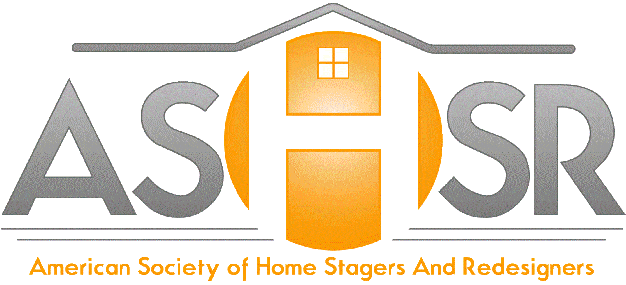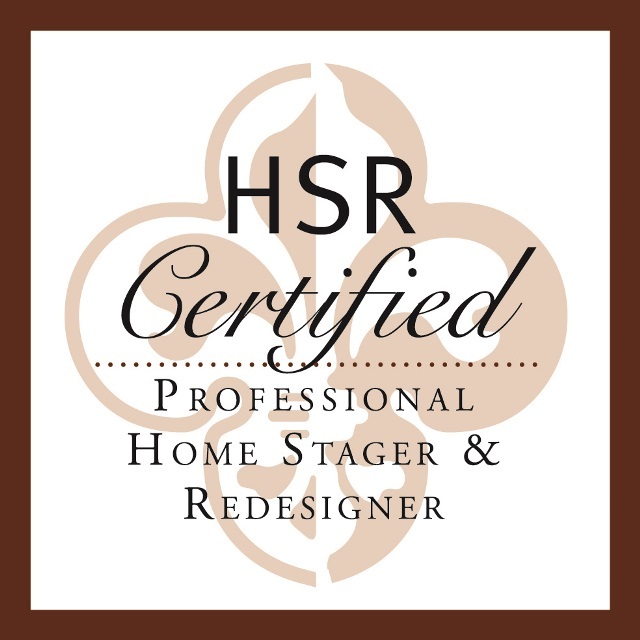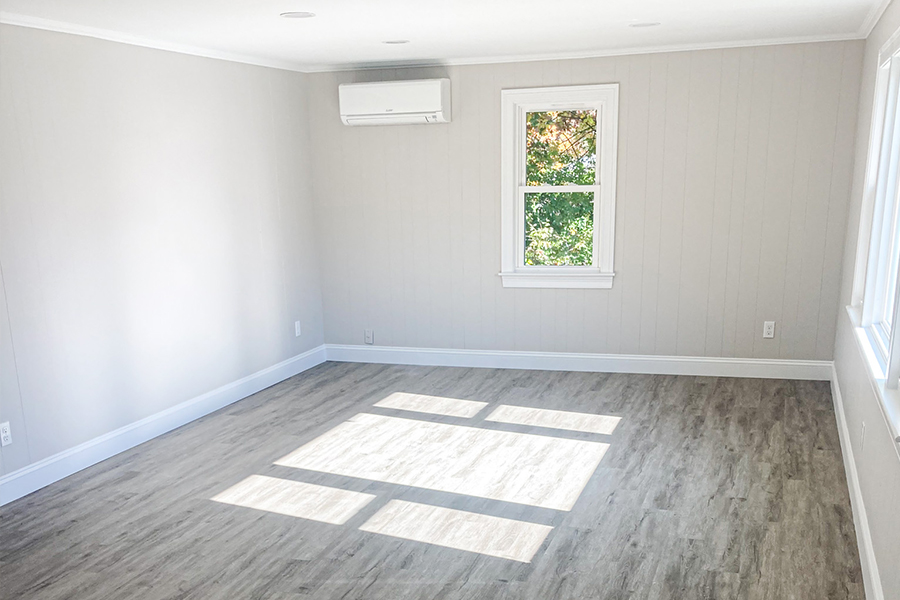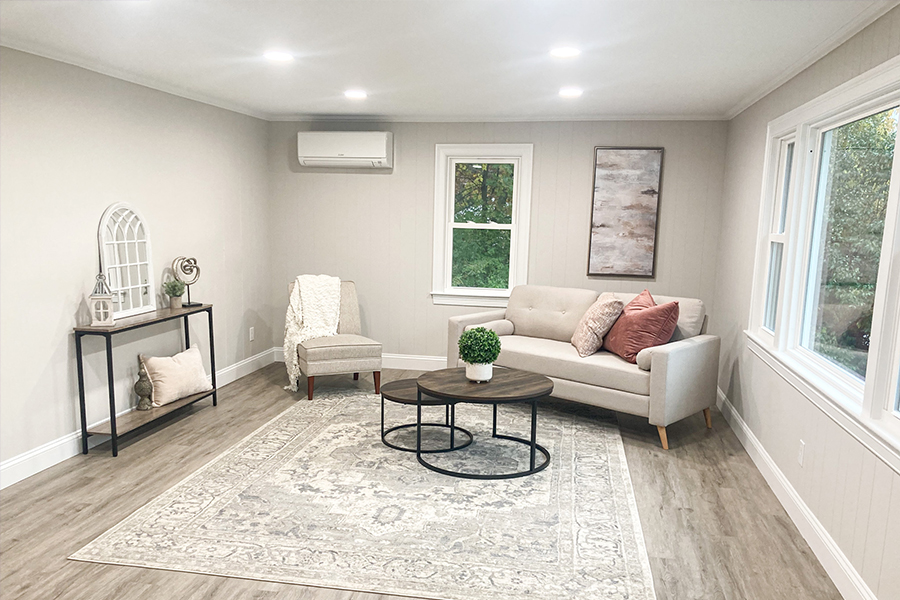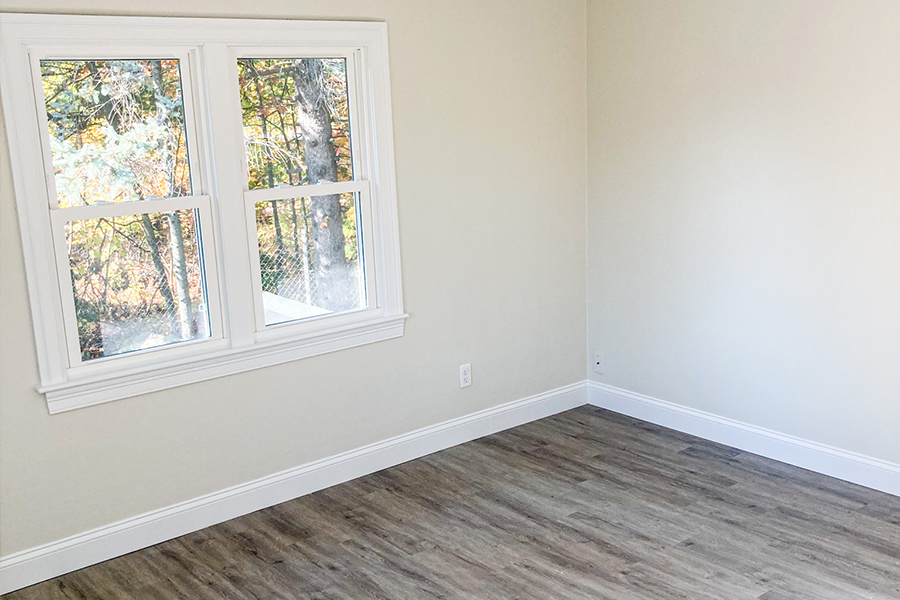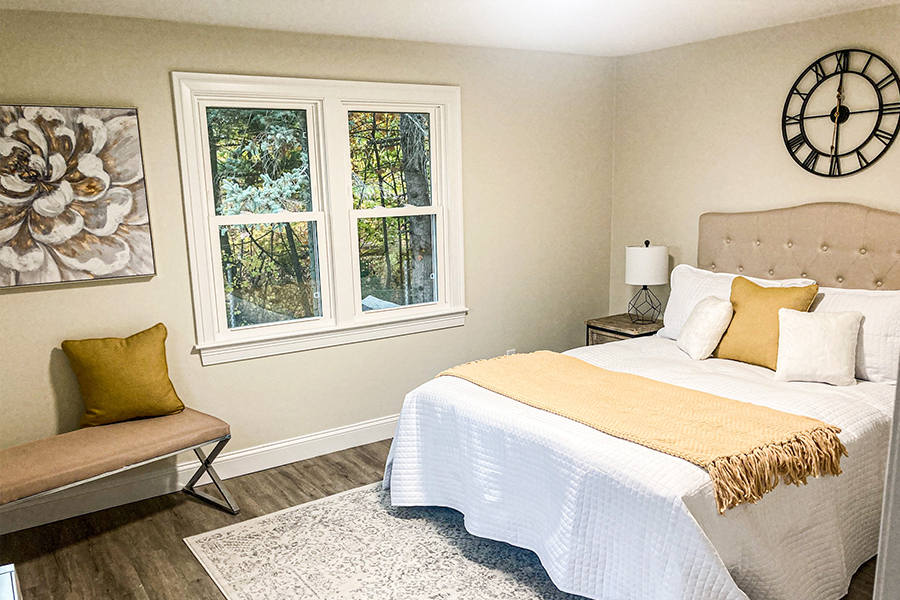 Jessica did an amazing job staging our home. She took her time with us and gave us great tips in getting our home ready to sell. She was quick to respond and was very kind and professional. I would highly recommend having Jessica stage your home.
Staging is such an important aspect of getting a home prepped & ready for listing photos & showings. Sometimes, it can be overwhelming for our sellers but Jessica is so sweet and so knowledgeable about what to do to make their home look it's best! Her expertise and suggestions are invaluable!
I hired Jessica to stage a home that was previously listed for 6 months or longer and didn't sell. She walked through with me, The home was over 4400 sq feet. She gave her recommendations and was very professional and accommodating. She worked tirelessly with both me and the home owner to get everything done within our time line of getting professional photo's done. I'm beyond thrilled to say the home sold within the time we had hoped. Thank you so much Jessica for all your help on this project.
When Jessica works on our listings the results are amazing. We recently had a home that was already nicely designed and very clean so we sent Jessica just to give them a few ideas and the impact was great. The home looked amazing and sold for more than we thought possible before the Open House even happened.
Jessica was a pleasure to have walk-through our home and give us excellent recommendations for staging our home! We would 100% recommend any services that she provides.
AMAZING! Jessica is clearly very experienced and had amazing advice and tips for staging our home prior to sale. She made a detailed checklist that helped us stay very organized and get our home ready in no time! She even sent me links to products that we discussed during our visit. Our home looked so great in the listing photos. Highly recommend!
Complimentary Discovery Call